Mamy wspaniałą wiadomość dla wszystkich fanów marki Elite Detailer, a także każdego, kto chciałby wypróbować kosmetyki samochodowe tej linii.

Ogłaszamy Wielką Rewolucję Cenową!

To nie promocja, to nie wyprzedaż, to nie chwilowa przecena – to stałe obniżki prawie wszystkich produktów w naszym Sklepie. I co najważniejsze – to już się stało! A więc śmiało możecie rozpocząć dobieranie do koszyka, a że nasze koszyki są wyjątkowo wytrzymałe, to zmieści się w nich każda Wasza zachcianka 😉
Obniżki obejmują blisko 90% asortymentu, a ceny spadły od 10 do nawet 50%. Dla niedowiarków przedstawiamy przykłady Waszych ulubionych i najchętniej kupowanych produktów w nowych cenach: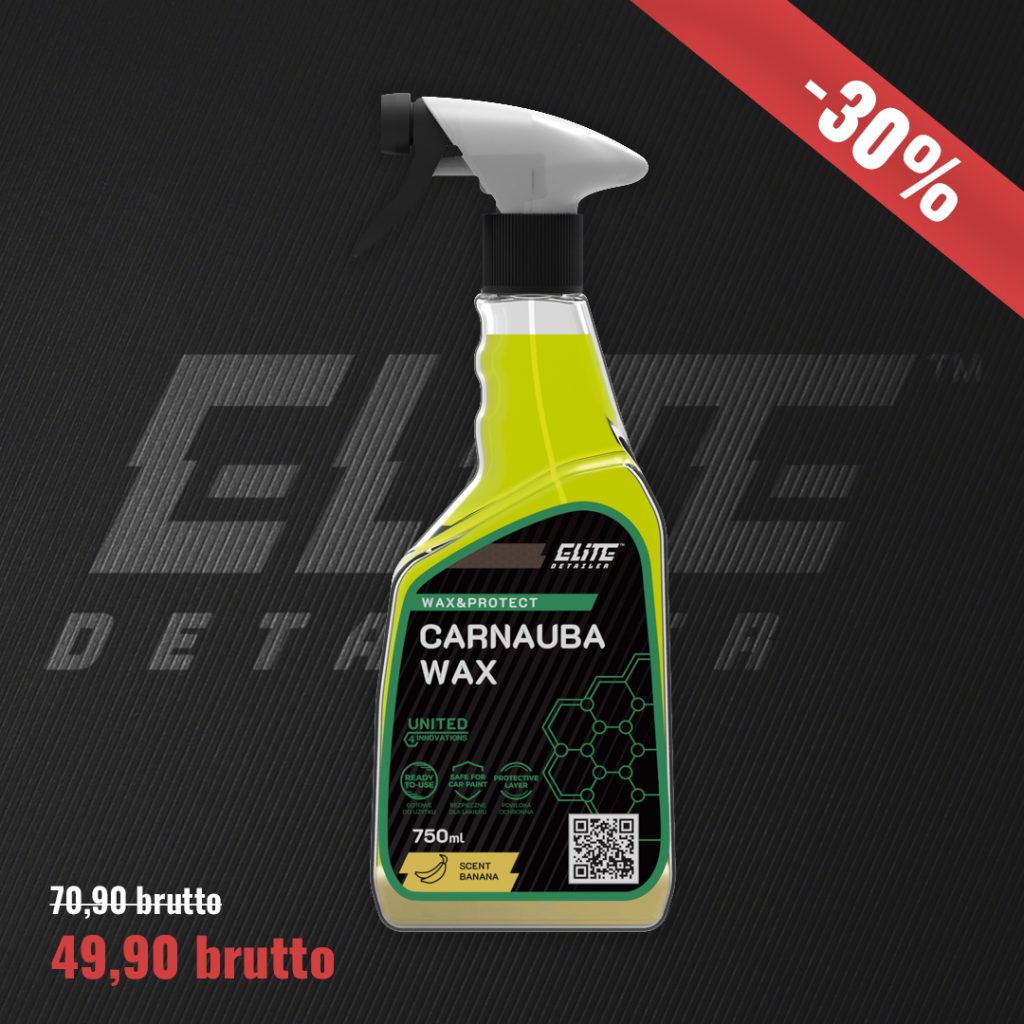 -30%
WOSK SAMOCHODOWY CARNAUBA WAX
Wysoce zaawansowany technologicznie, dwufazowy płynny wosk do samochodu z dużą zawartością brazylijskiej carnauby. Nadaje lakierowi połysk i głębie koloru.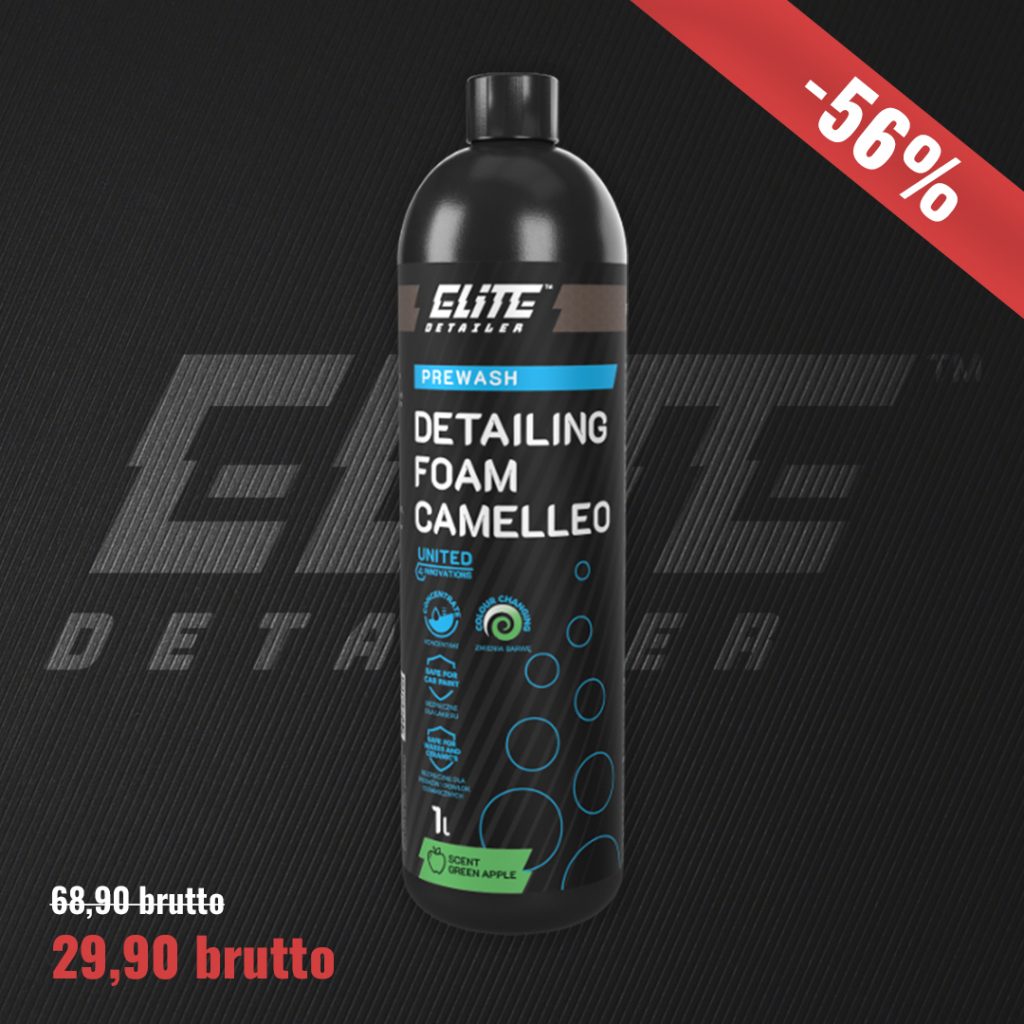 -56%
ZMIENIAJĄCA KOLOR NEUTRALNA PIANA AKTYWNA – DETAILING FOAM CAMELLEO
Rewolucyjna, zmieniająca kolor w trakcie mycia wysoce skoncentrowana piana aktywna o zapachu zielonego jabłka i neutralnym pH. Tworzy gęstą pianę o konsystencji kremu.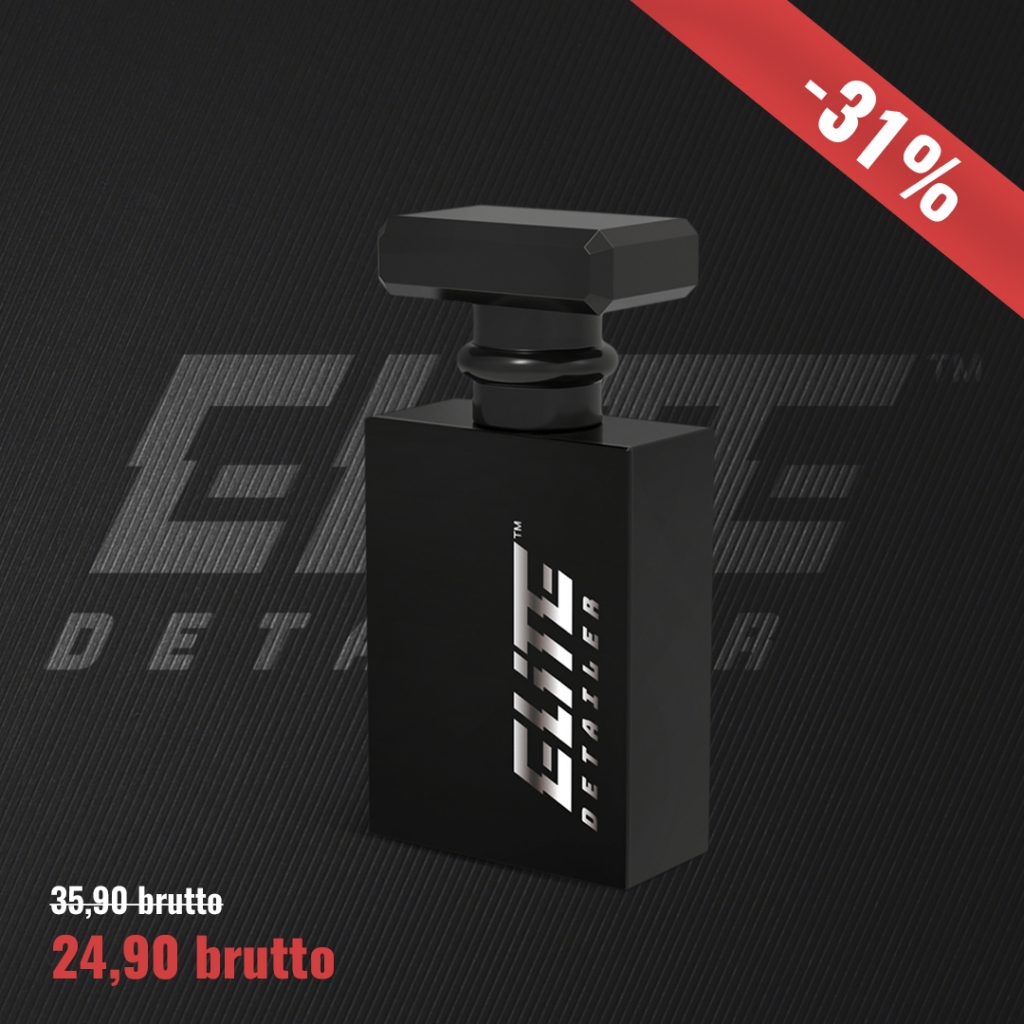 -31%
ZAPACHY SAMOCHODOWE
Zapach do samochodu z nutą nowego auta w szklanym flakoniku o pojemności 30ml.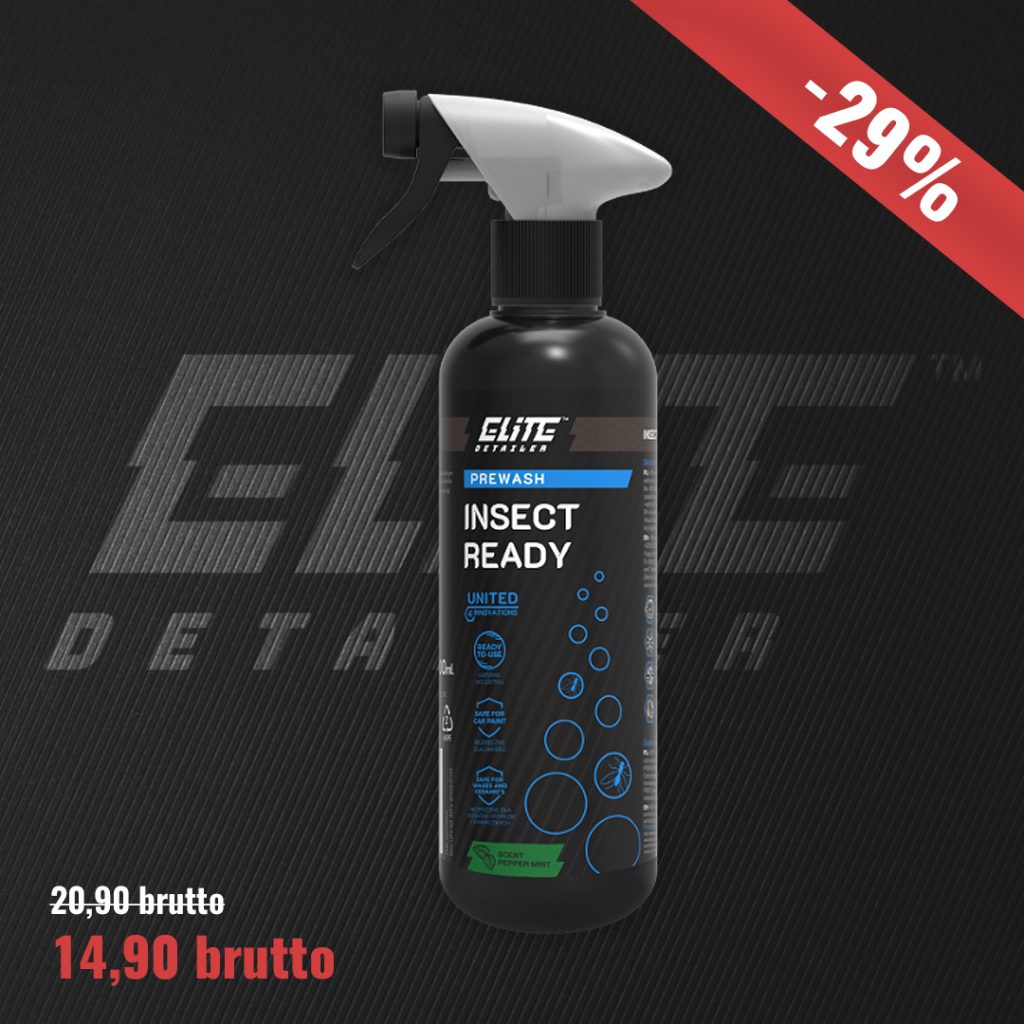 -29%
PREPARAT DO USUWANIA OWADÓW – INSECT READY
Gotowy do użycia preparat do usuwania owadów o neutralnym pH. Wyjątkowa kompozycja składników powierzchniowo czynnych doskonale rozpuszcza wszelkie zanieczyszczenia organiczne.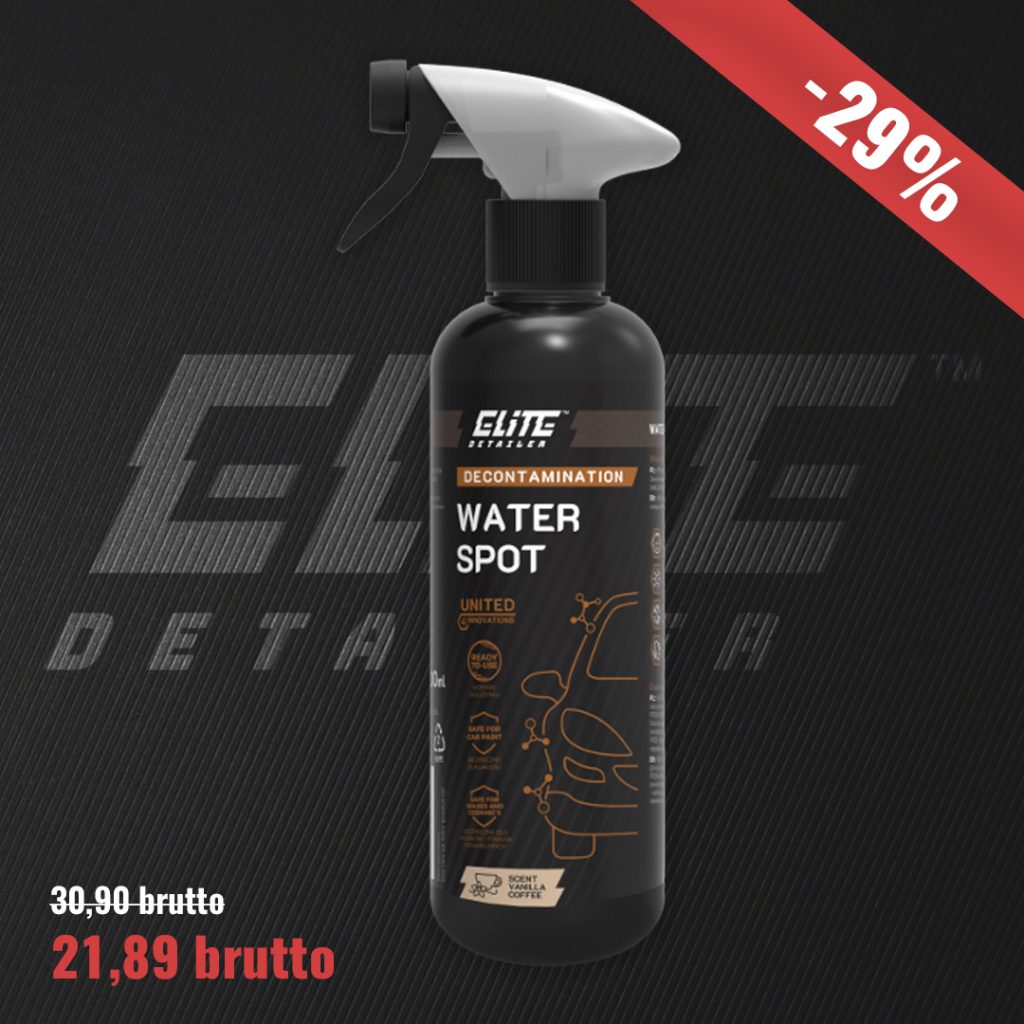 -29%
USUWA ŚLADY PO WODZIE – WATER SPOT
Innowacyjny produkt do usuwania śladów po twardej wodzie na karoserii szybach o przyjemnym zapachu kawy z wanilią. Usuwa sole, jony metali i kamień krzemionkowy powstający na powłokach.
I wiele, wiele innych!
Zobacz wszystkie obniżki klikając w poniższy banner.