W ramach naszej bieżącej działalności jest również miejsce na działania z zakresu CSR. Nasza społeczna odpowiedzialność biznesu przejawia się we wsparciu ciekawych inicjatyw i wydarzeń. Angażujemy się w szereg rożnych działalności, między innymi;
UKS Wiewiórczyn – amatorskiej drużyny sportowej piłki nożnej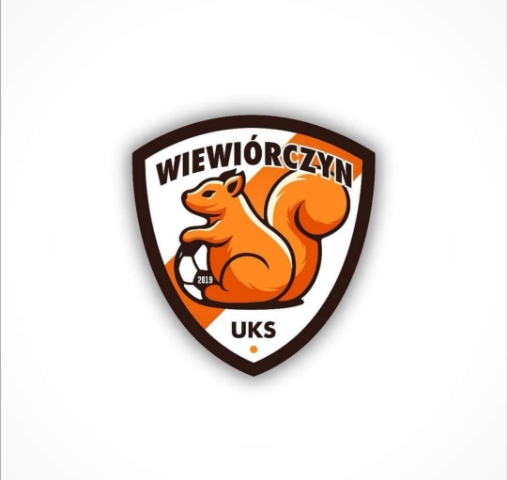 Drużyna gra w Łódzkiej B klasie. Wspieramy ją tym chętniej, że nasi pracownicy również w niej grają. Dlatego zasponsorowaliśmy m.in. stroje dla drużyny. Zapraszamy na ich profil i do kibicowania!
https://www.facebook.com/UKS-Wiewi%C3%B3rczyn-456939271081455
---
Fundacja Pomaganie Jest Fajne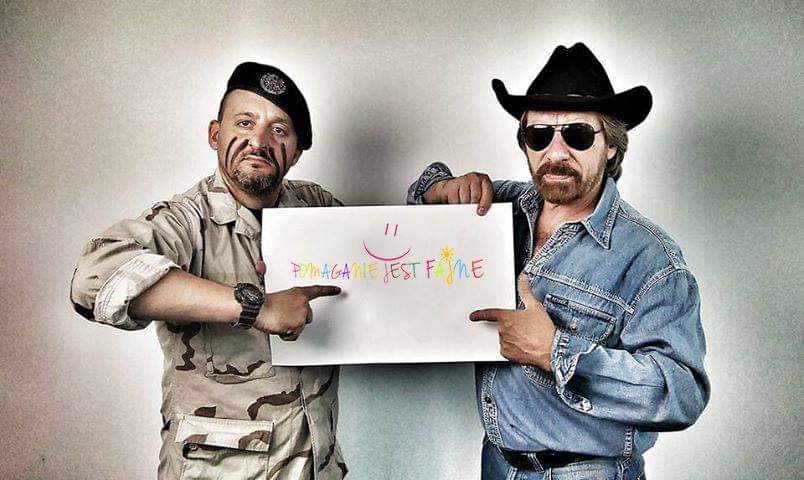 Zarówno my jak i członkowie zarządu spółki ProElite angażują się w pomoc Fundacji. Po więcej informacji zapraszamy na ich profil, żebyście mogli go 'polike'ować'.
https://www.facebook.com/fundacjapomaganiejestfajne
---
BRC JanMor ProElite Motor – drużyny rajdowej
Jedną z głównych naszych inicjatyw w tym obszarze to współpraca z profesjonalną drużyną rajdową, której od 2015 roku jesteśmy sponsorem tytularnym.
BRC JanMor ProElite Motor Sport to drużyna startująca w Rajdowych Mistrzostwach Polski Samochodów Terenowych (RMPST) w klasie TH nazywanych Cross Country. Są to starty przypominające Rajd Dakar. Długie trasy z szybkimi i długimi odcinkami specjalnymi, prowadzącymi po gruntowych drogach wśród pól i lasów. Drużyna powstała w 2005 roku. Od początku swoich startów regularnie melduje się na podium. Pierwszy duży sukces odnieśli w 2008 roku kończąc sezon RMST na 2 miejscu MP w klasie do 2500 cm3. Tegoroczny sezon 2017 zakończyliśmy jako v-ce mistrzowie Polski w klasyfikacji końcowej.
Kierowca – Robert Łyżwa
Pilot – Michał Krotiuk
Serwis – Michał Grzelaczyk, Czarek Sowiński, Paweł Kołasiński
Foto i wideo relacja – Jarosław Świątek, Paweł Mrugalski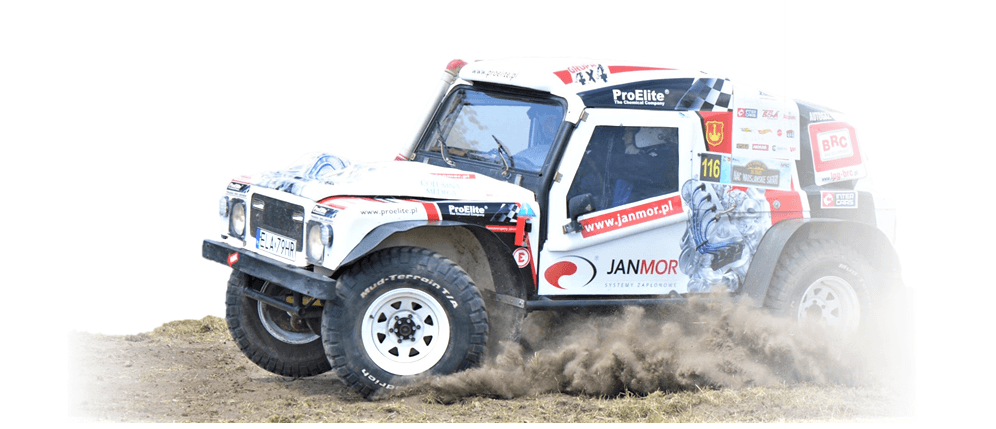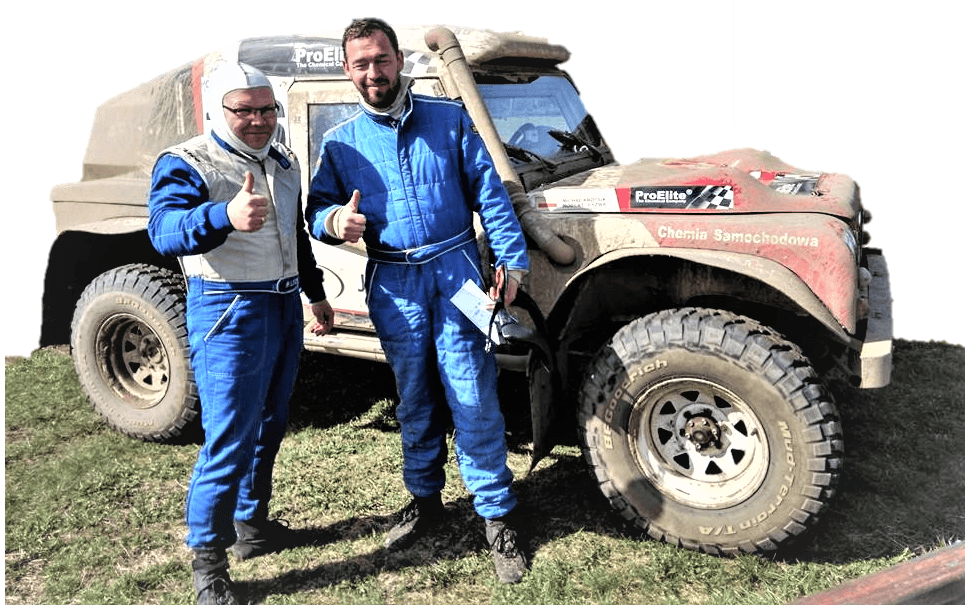 Land Rover TOMCAT
Silnik: BMW 2800 cm
Moc: 196 Km
Nadwozie: rurowe stanowiące klatkę bezpieczeństwa pokryte laminatem
Rama: Range Rover
Zawieszenie: mosty NISSAN PATROL GR z blokadą LSD przód i tył
Amortyzatory: TECH RACING ze sprężynami z ustawioną twardością
Zasobniki ciśnienia: od 0 do 8 atmosfer
Skrzynia biegów: BMW 20D 6 biegów
Reduktor: ARO ze zmodyfikowanym położeniem
Zbiornik paliwa: 110 l
Waga: 1750 kg
Prędkość maksymalna: reduktor 155 km/h, biegi szybkie 220 km/h
Zdolność brodzenia: 1 m