Poznaj najciekawsze fakty o naszej firmie
Historia polskiej chemii samochodowej oraz auto detailingu to m.in. historia powstania i rozwoju naszej firmy ProElite, która na rynku chemii i kosmetyki samochodowej funkcjonuje od ponad dekady. Oto kilka ciekawych faktów, które warto o nas wiedzieć.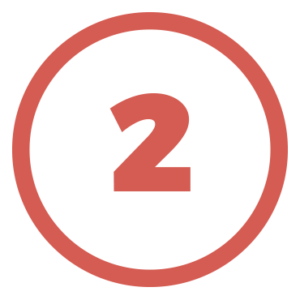 Liczba naszych marek
Pierwszą jest ProElite, a drugą niedawno stworzony Elite Detailer – elitarna marka kosmetyków samochodowych skierowanych do studiów auto detailingu oraz pasjonatów pielęgnacji pojazdów.
Od tylu lat działamy w branży motoryzacyjnej
W tym czasie zdążyliśmy poznać rynek od podszewki i śmiało możemy nazwać się ekspertami – wiemy, o czym mówimy i potrafimy wskazać najlepsze rozwiązania do pielęgnacji pojazdu.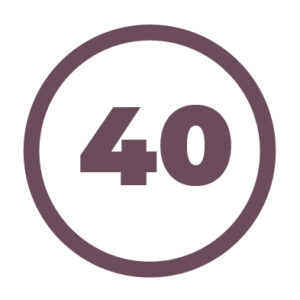 Zatrudniamy ponad 40-osobowy zespół specjalistów-pasjonatów detailingu.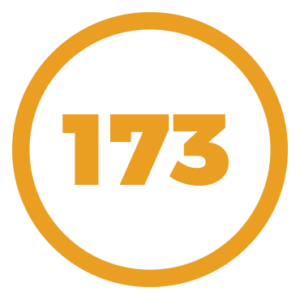 Produkty w ofercie
Tyle wyjątkowych receptur produktów powstało w naszym laboratorium. Nasza specjalność to chemia samochodowa do mycia i pielęgnacji pojazdów, ale również chemia obiektowa dla biura, gastronomii i przemysłu oraz specjalistyczne środki czystości.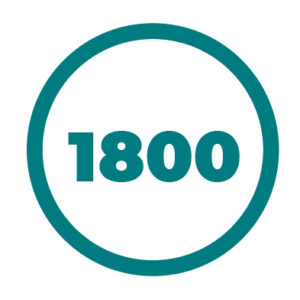 Liczba myjni samochodowych w Polsce, z którymi współpracujemy.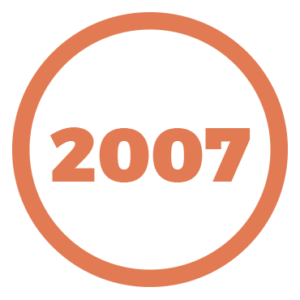 Rok, w którym wprowadziliśmy na rynek innowacyjny produkt w Polsce – NanoFactor
Pierwszy płyn w technologii NANO. Jesteśmy dumni, że dostarczamy swoim klientom unikalnych produktów, które sami chętnie stosujemy.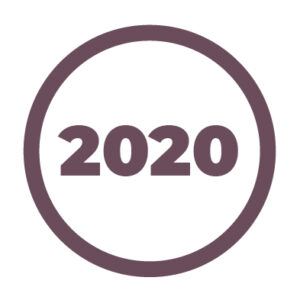 Wprowadzamy Al-Soft+
Jeden z pierwszych na rynku produkt, do czyszczenia aluminium bez szkodliwego kwasu fluorowodorowego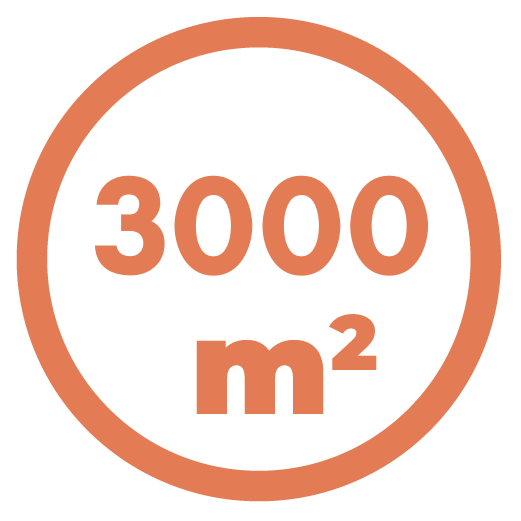 Tyle wynosi powierzchnia całkowita naszego obiektu,
w którym ulokowane są: laboratorium, biura, hale produkcyjne i magazyny.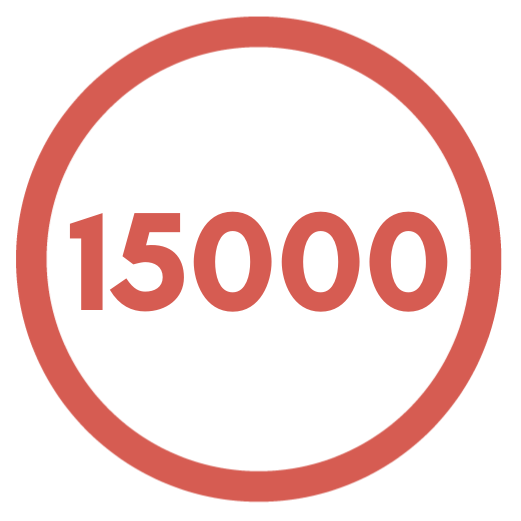 Co najmniej tyle wysyłek realizujemy rocznie do naszych klientów. A ich liczba stale rośnie!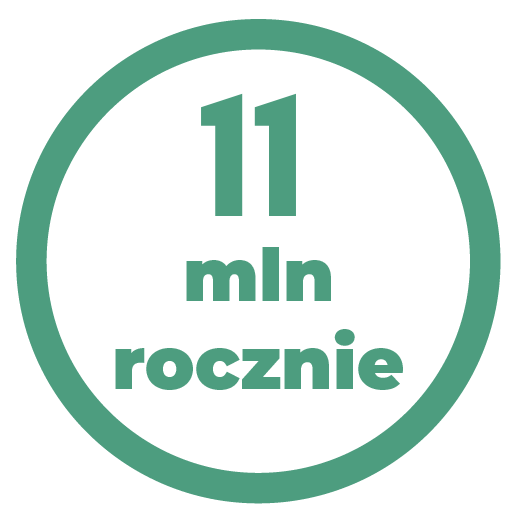 To liczba umytych pojazdów z wykorzystaniem naszej chemii i kosmetyków samochodowych