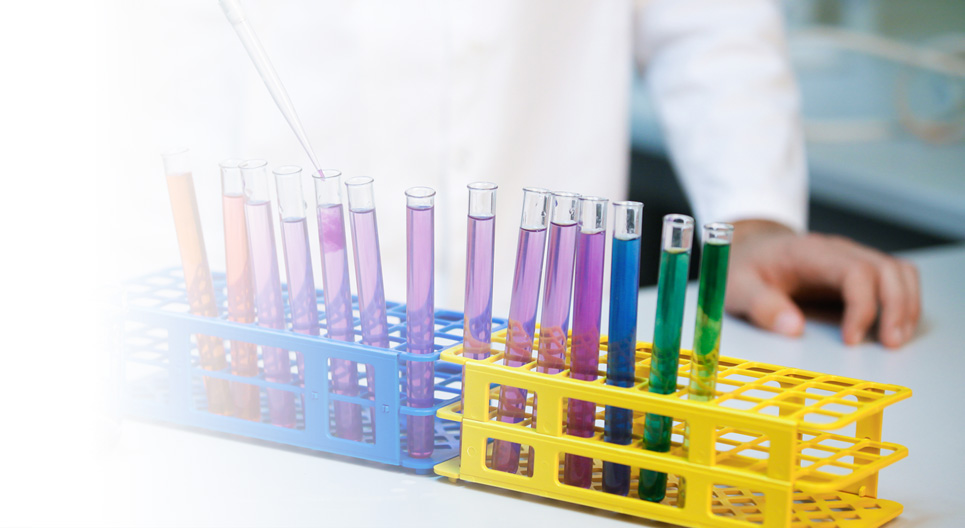 Ilość jonów wodorowych H+ i wodorotlenkowych OH- w roztworze wodnym opisuje skala pH. Jeśli w roztworze mamy więcej jonów wodorowych, wówczas możemy mówić o cieczy o odczynie kwaśnym, natomiast gdy przeważa ilość jonów wodorotlenkowych – o odczynie zasadowym. Zgodnie ze skalą pH wszystkie roztwory o pH w przedziale od 0-6,9 to roztwory kwaśne, roztwór o pH 7 to roztwór neutralny, inaczej obojętny, natomiast zasady posiadają pH od 7,1 do 14,0. Dla przykładu – woda kranowa posiada pH około 7,3, a więc jest lekko zasadowa. Sprawdzanie pH stanowi szczególnie ważny aspekt przy doborze odpowiedniego preparatu do rodzaju brudu i czyszczonej powierzchni.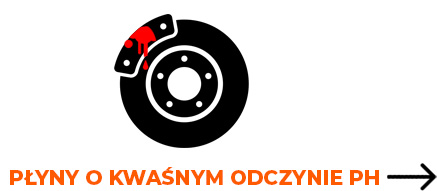 świetnie radzą sobie ze zmywaniem zabrudzeń nieorganicznych takich jak: osad wapienny, osady z twardej wody, kamień, rdza, beton, cement czy osad z klocków hamulcowych. Zawarty w płynie kwas tworzy z zanieczyszczeniami mineralnymi rozpuszczalne sole, dzięki czemu łatwo usuwają się z powierzchni. Nie można ich za to stosować do mycia powierzchni kamiennych, betonowych czy ceramicznych, ponieważ mogą je łatwo uszkodzić. Niewskazane jest również mycie nimi szkła oraz karoserii, ponieważ te powierzchnie w kontakcie z kwasami stają się matowe.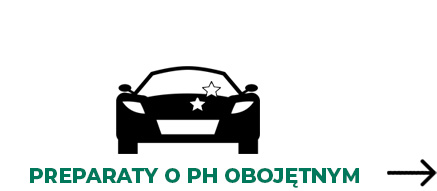 skierowane są do mycia powierzchni wrażliwych, szczególnie do czyszczenia stali, innych metali i tworzyw o wysokim połysku, a także powierzchni lakieru zabezpieczonej woskami lub polimerami. Nie są ani kwaśne ani zasadowe, zawierają dużą ilość środków myjących przez co doskonale zwilżają powierzchnię, a ich siła myjąca wystarczy do usunięcia typowych zanieczyszczeń.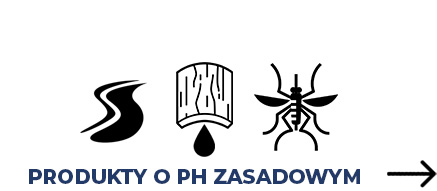 służą do usuwania zabrudzeń pochodzenia organicznego takich jak tłuszcze, smary, woski, czy też pochodzenia roślinnego (żywicy, soków z drzew) lub zwierzęcego (np. zaschniętych owadów). Zasada obecna w preparacie przekształca strukturę organiczną wyżej wymienionych zabrudzeń, a środki myjące skutecznie usuwają je z powierzchni. Uważa się, że preparaty o pH zasadowym są jednymi z najbardziej skutecznych, szybko usuwają nawet ciężkie zabrudzenia. Jednakże ich działanie na danej powierzchni należy zawsze sprawdzić w niewidocznym miejscu, ponieważ podobnie jak preparaty kwasowe, mogą ją uszkodzić.
Dla wielu użytkowników skala pH bywa myląca szczególnie w jej skrajnych obszarach 0-3 i 12-14. Omawiając to na przykładzie zakresu zasadowego skali czyli w przedziale 12-14 trzeba bardzo zwrócić uwagę na fakt, że
skala pH jest skalą logarytmiczną
co oznacza zwiększenie mocy x 10 przy każdym punkcie na skali. Przyjmując dla 12 określenie siły rażenia na 1 to dla 13 jest to już 10 a dla 14 aż 100. pH 12 jest określane jako stosunkowo bezpieczne w myciu pojazdów, ale 13 to już dość agresywna siła a 14 mówiąc kolokwialnie "zrywa papę z dachu".