Zima to szczególny okres, w którym nasz pojazd narażony jest na działanie wyjątkowo niesprzyjających warunków atmosferycznych. Największym zagrożeniem jest mróz, a konkretnie naprzemienna pogoda, poniżej i powyżej zera. Dlaczego?
Mikrouszkodzenia na lakierze
Woda wnika we wszystkie mikrouszkodzenia znajdujące się na lakierze i kiedy zamarza zwiększa swoją objętość powiększając tym samym skalę uszkodzenia lakieru. Jeżeli o to nie zadbamy to ilość i wielkość mikrouszkodzeń po każdej zimie zwiększy się wielokrotnie skutkując pogorszonym wyglądem lakieru, większą skłonnością do zabrudzania, a nawet spowoduje nieznaczną zmianę profilu aerodynamicznego auta. Mikrouszkodzenia dają inny stopień odbicia światła co wizualnie pogarsza wygląd lakieru. Są również doskonałym miejscem do osadzania się brudu co utrudnia w konsekwencji mycie pojazdu.
Jak się zabezpieczyć przed takim zjawiskiem? Można udać się do punktu autodetailingowego i poprosić o nałożenie powłoki ochronnej. Jest to rozwiązanie długotrwałe ale bardzo drogie i czasochłonne.
Hydrowosk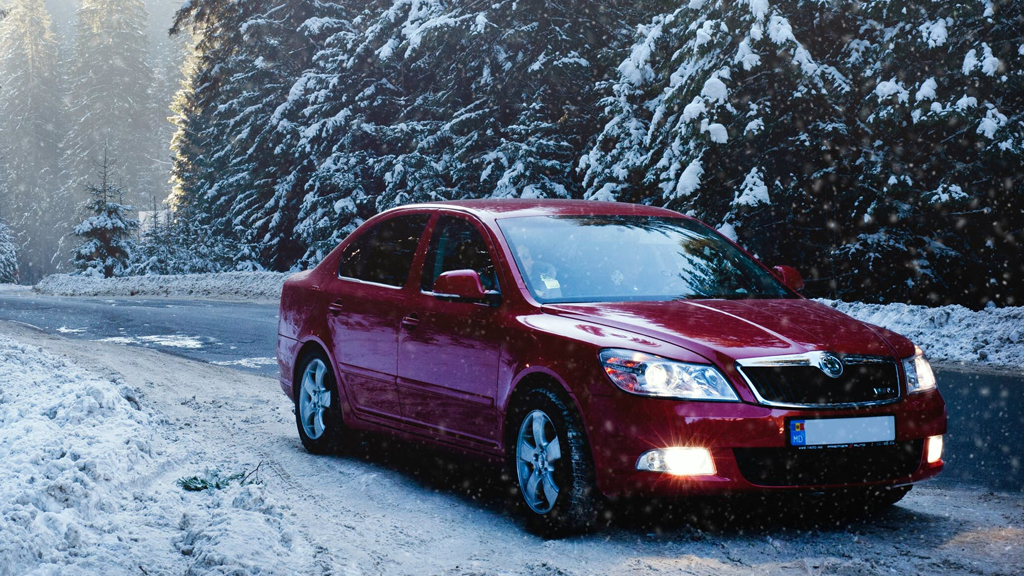 Jest prostszy sposób! Każdorazowo kiedy jesteście na myjni możecie przy okazji wybrać dodatkowo program woskowania. Najbardziej ekonomicznie wychodzi na myjniach samoobsługowych, które posiadają możliwość szybkiego własnoręcznego nałożenia tzw. hydrowosku. Jest to preparat zawierający w swoich składzie substancje hydrofobowe czyli takie, z którymi woda unika bezpośredniego kontaktu. Substancje te pokrywają powierzchnie auta powodując jej samoczynne osuszenie. Jeżeli jest to auto kilkuletnie i są już mikrouszkodzenia w lakierze to substancje hydrofobowe wypierają z nich wodę dzięki czemu zapobiegają dalszym uszkodzeniom lakieru w czasie niskich temperatur. Proces hydrowoskowania należy powtarzać za każdym razem wizyty na myjni, szczególnie późną jesienią, zimą i wczesna wiosną. Profesjonalne myjnie stosują Brillant NanoWax od ProElite – hydrowosk o podwyższonym profilu hydrofobowym. Zapytajcie w Waszej myjni czy już stosują ten nowatorski preparat.