The Event 2019 już za nami, ale emocje jeszcze nie opadły!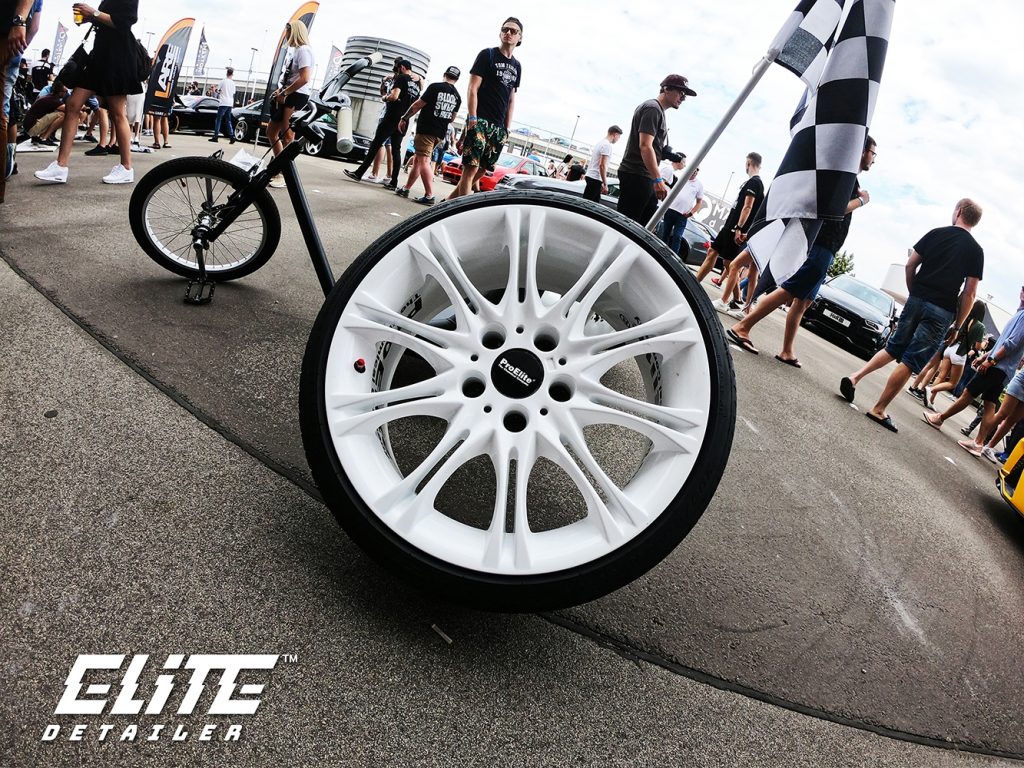 Tak, odwiedziliśmy The Event 2019 – Raceism.com!
W dniach 5-7 lipca pod wrocławską areną piłkarską Śląska odbył się The Event. Jest to festiwal motoryzacyjny na którym można podziwiać ponad 1000 super-aut – z Europy, USA, Japonii oraz Kanady. Można zrobić trening driftu i zobaczyć wiele, wiele innych atrakcji
Była to 9. edycja wydarzenia tworzonego przez grupę Raceism.com. Impreza jest obecnie jednym z najbardziej rozpoznawalnych międzynarodowych festiwali wiązanych z kulturą stance. Przyciąga do Polski miłośników i właścicieli samochodów z całego świata.
Dla odwiedzających była to wyjątkowa okazja do poznania osób, które wcielają w życie bezkompromisowe, często zaskakujące i futurystyczne wizje modyfikacji aut na miarę XXI wieku.
Czyli też i nas!
Przez wszystkie dni imprezy organizowaliśmy pokazy naszych produktów do detailingu. Organizowaliśmy konkursy, a dobrą muzykę zapewniał DJ Kivi💪. Szczególnym zainteresowaniem cieszyły się produkty:
Nasze inne produkty można zobaczyć na stronie www.elitedetailer.pl
Wspomnienia pozostaną w naszych głowach już na zawsze. Jeżeli jednak byłyby z tym problemy – przygotowaliśmy małą fotorelację przedstawiającą to jak prezentowaliśmy się na tegorocznym The Event 2019 – Raceism.com organizowanym przez Raceism.com
Dziękujemy wszystkim którzy nas odwiedzili, a tych którzy nie dali rady zapraszamy na kolejną edycję i inne wydarzenia w których bierzemy udział. Śledźcie nas na facebooku!
Do zobaczenia następnym razem! ❤️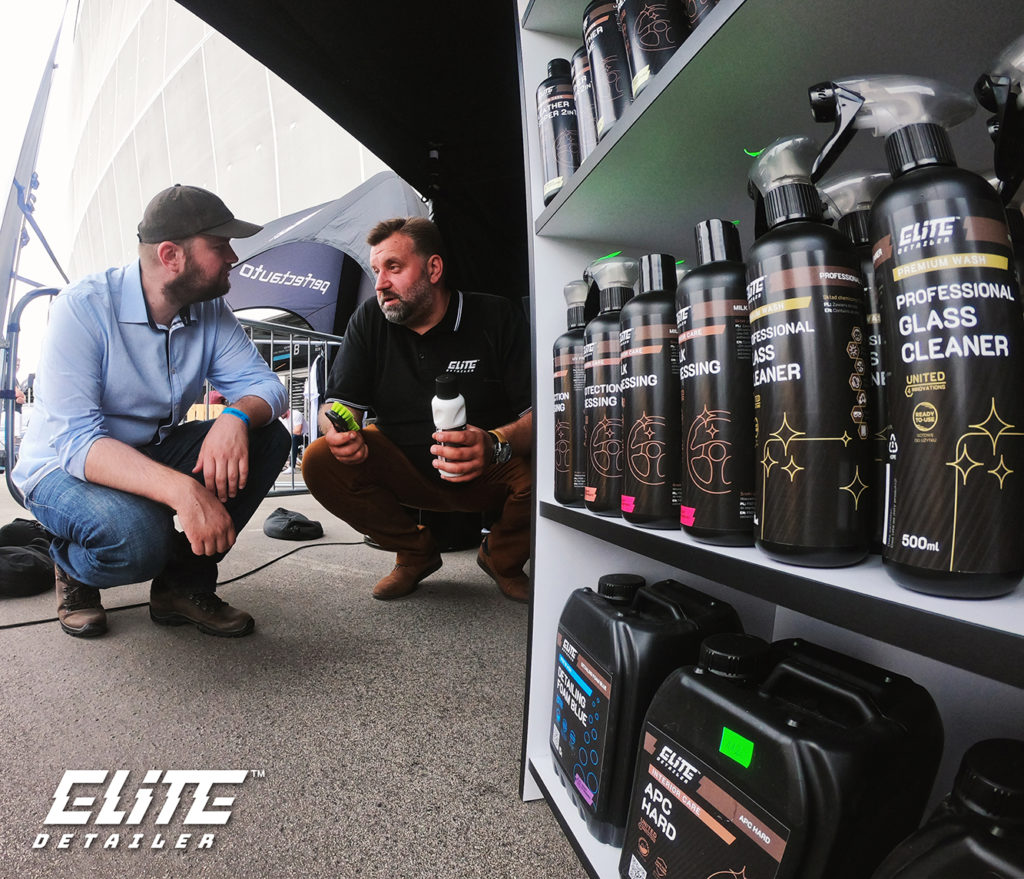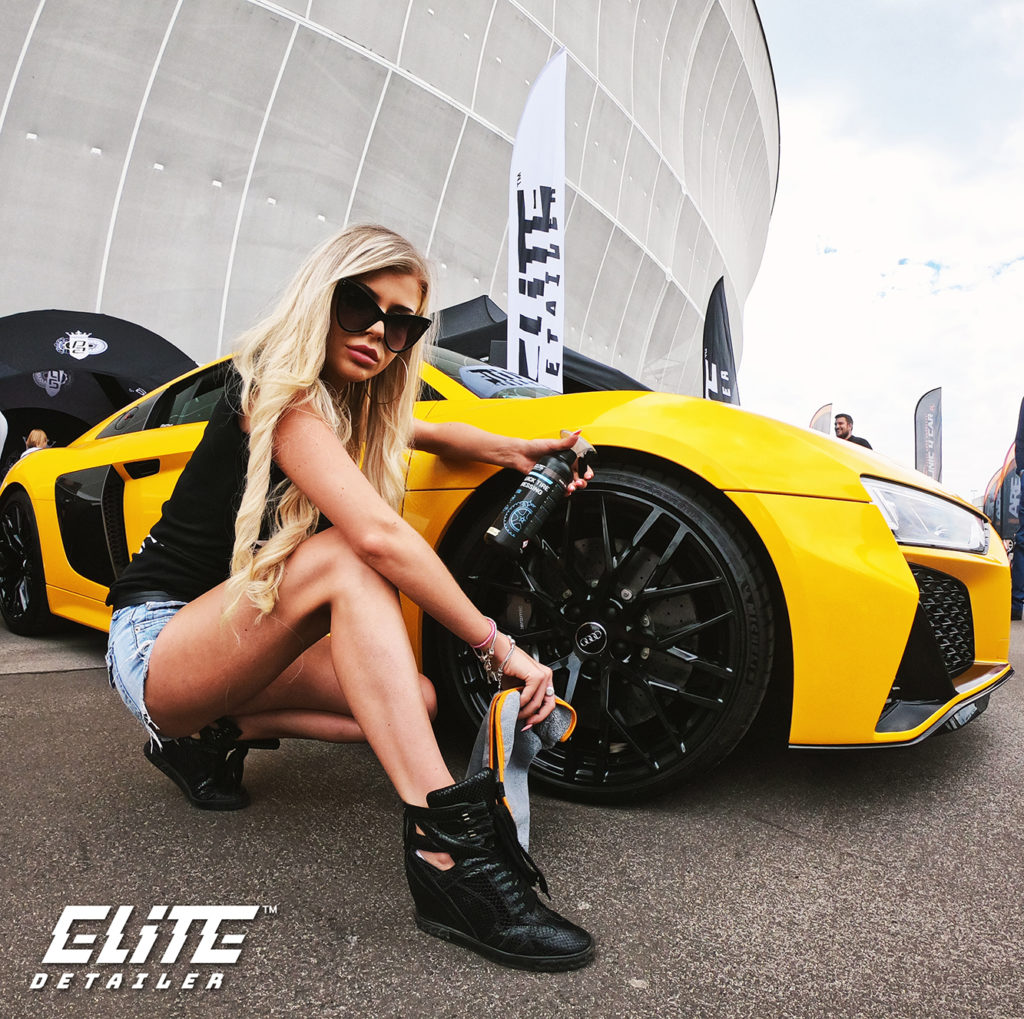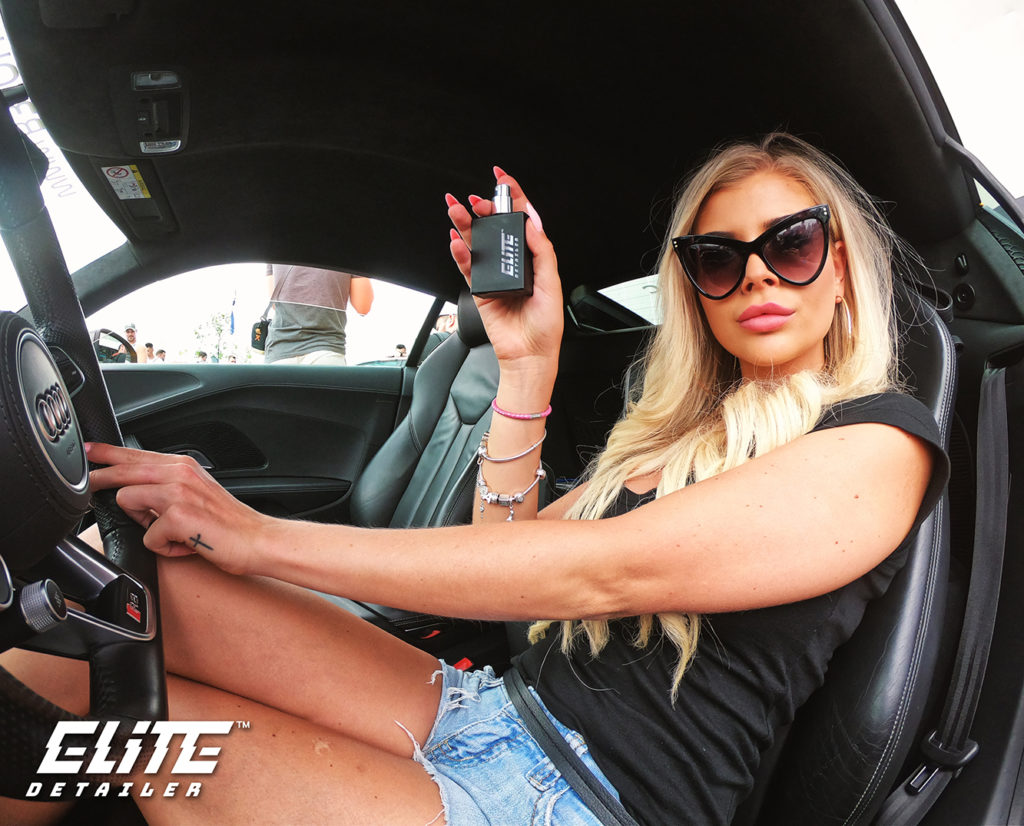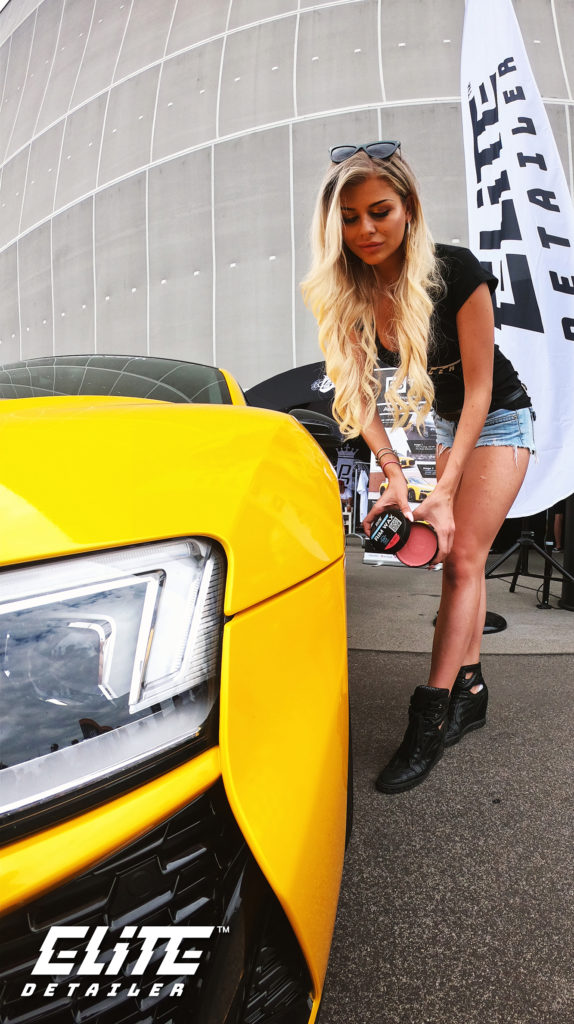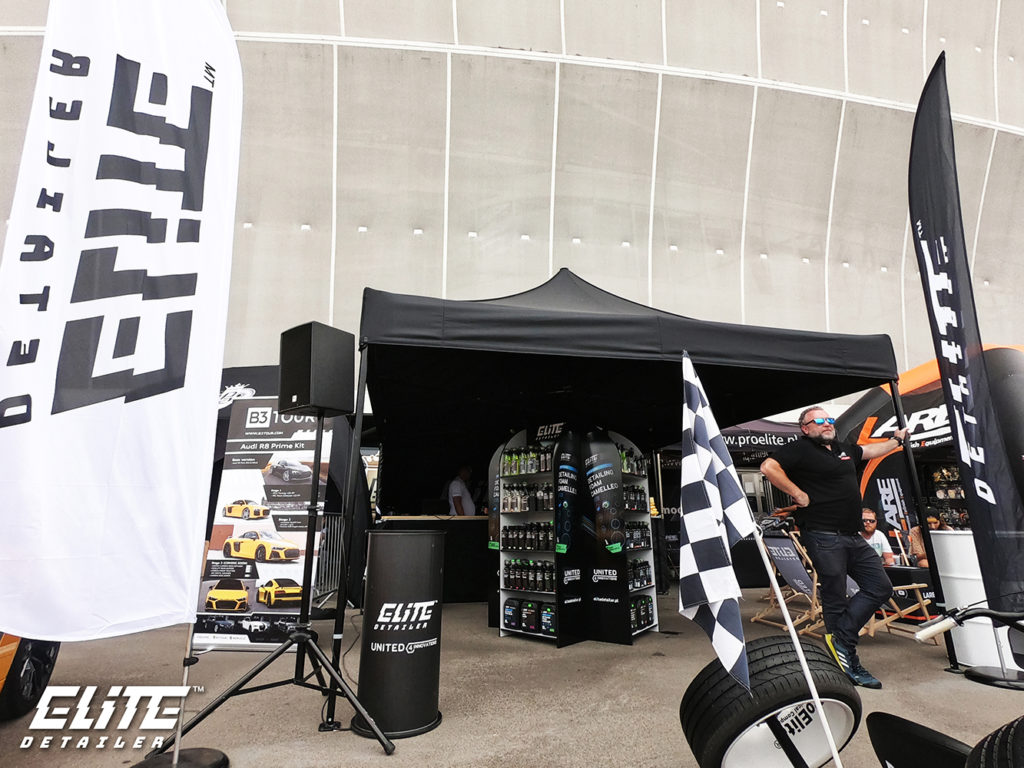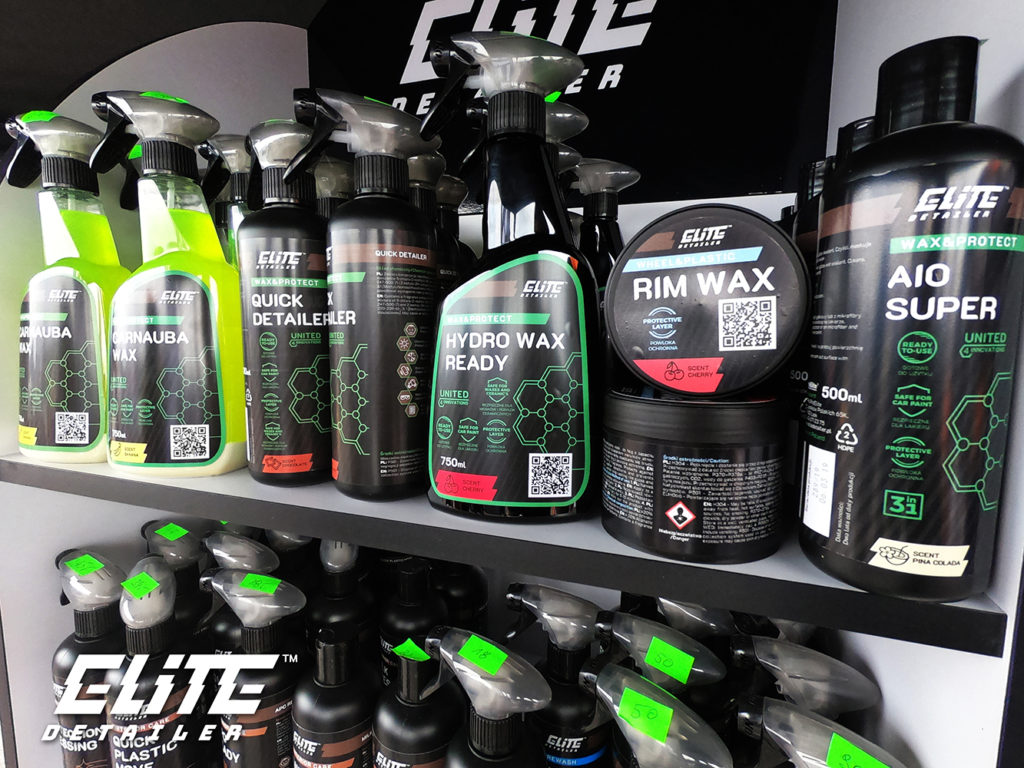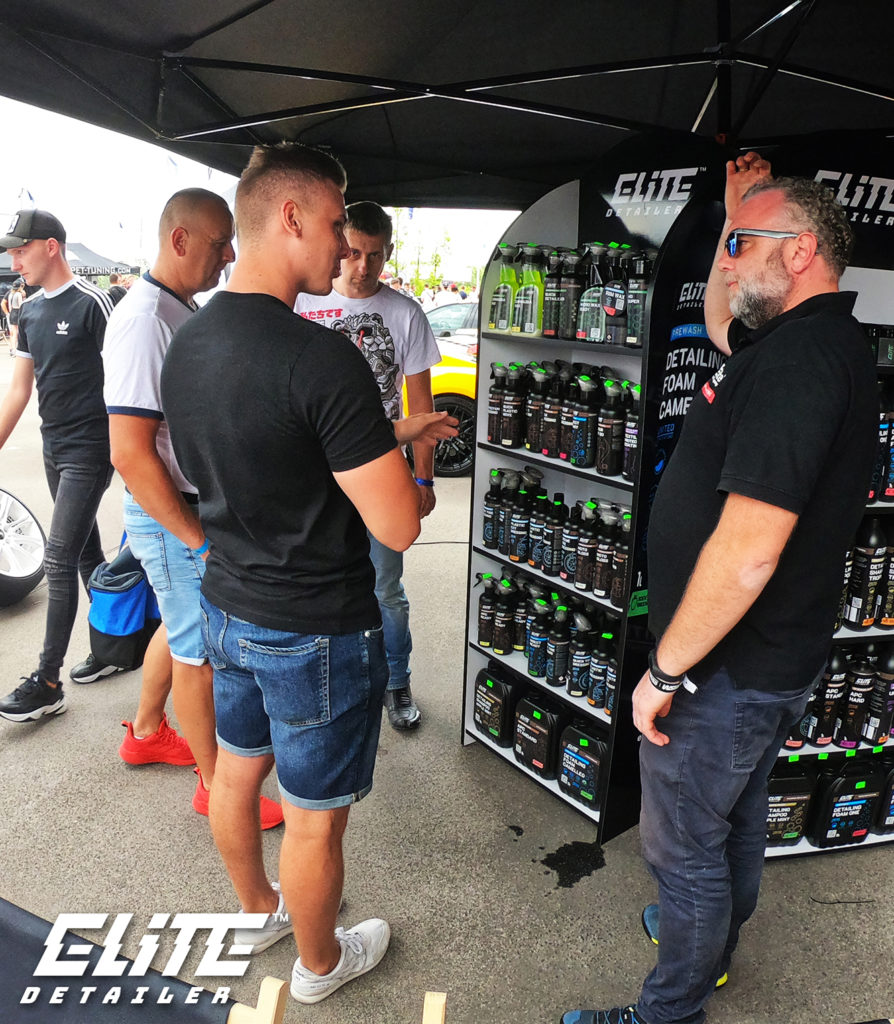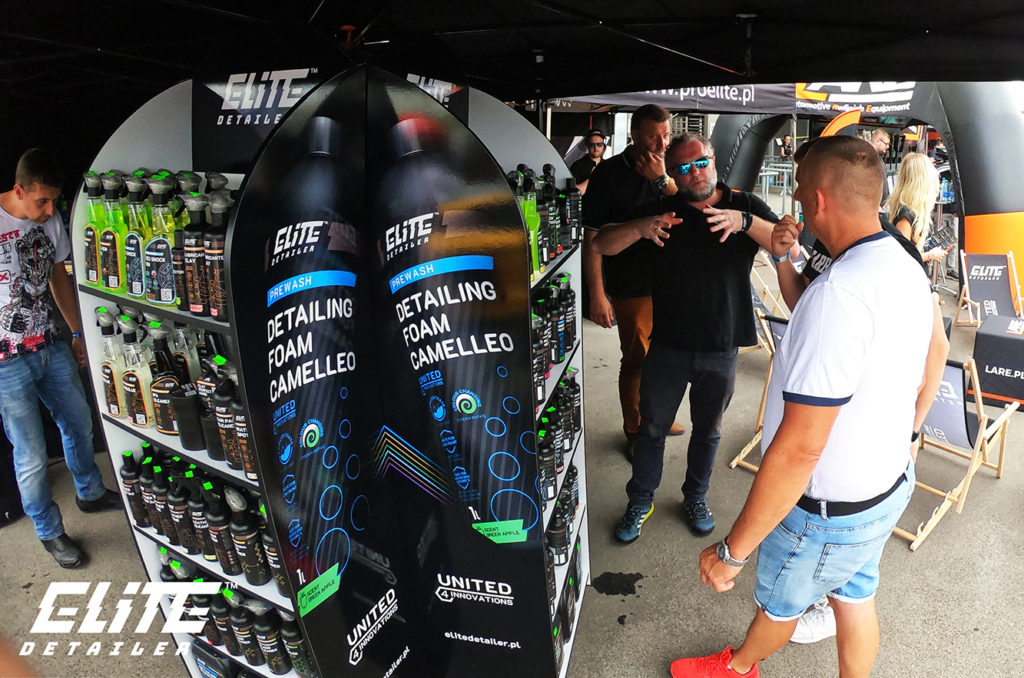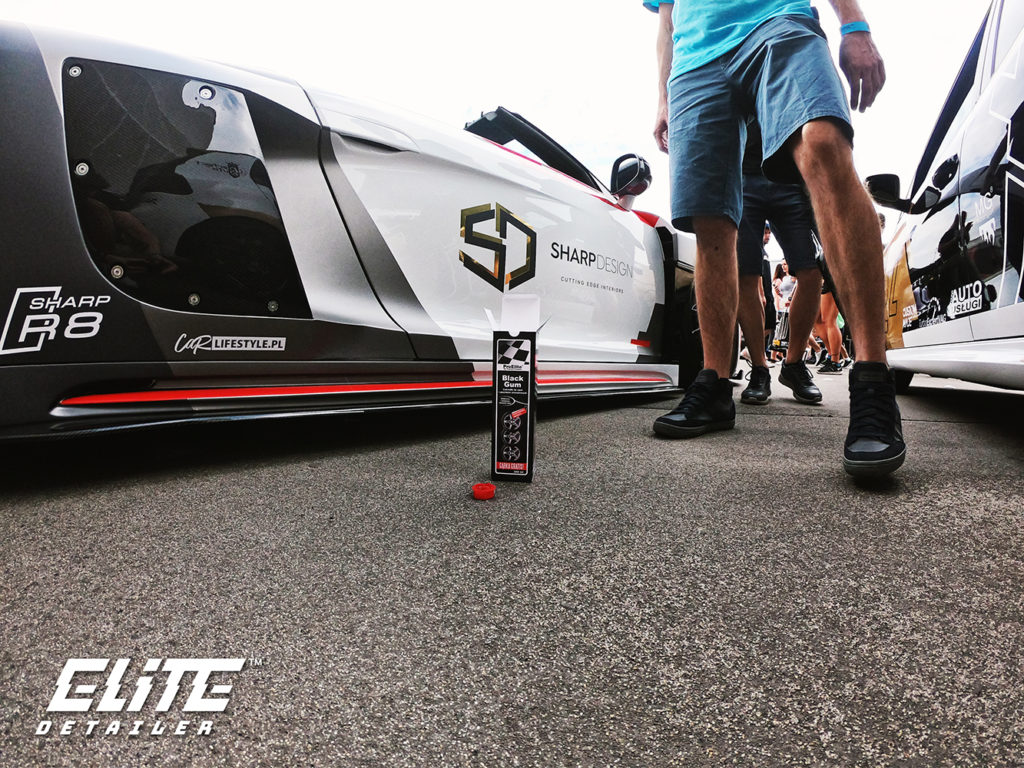 Tags: festiwal, modyfikacje, produkty, proelite, raceism, samochody, the event